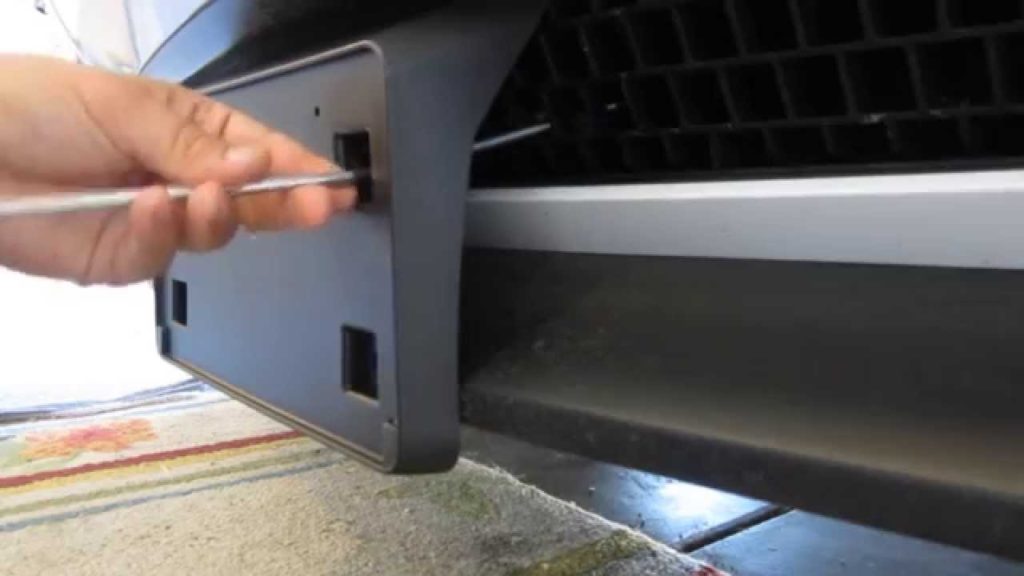 With car crime in the rise year on year, it is of the utmost importance that you take some extra precautions when purchasing, selling and displaying number plates. Vehicle cloning is a crime where criminals purchase registration plates that do not belong to them, and placing them on their cars to commit crimes while posing as you. There has been a 17% increase in crimes like this from 2017 to 2018.
To counter this, replacement number plates suppliers have to ask for certain documentation when you are purchasing your number plates, this is to ensure you are the legal owner of the registration that you are trying to purchase. The documents that they will ask for are:
IDENTITY DOCUMENTs
You can use the following to confirm your name and address:
driving license
utility, Council Tax or rates bill from the last 6 months
bank or building society statement from the last 6 months
national identity card
The following will confirm your name only:
passport – does not have to be issued in the UK
bank or building society debit or credit card
police warrant card
armed forces identity card
PROVING YOU CAN USE THE REGISTRATION NUMBER
You must have one of the following to show you're allowed to display the registration number:
vehicle registration certificate (V5C or V5CNI)
new keeper supplement (V5C/2 or V5C/2NI)
certificate of entitlement (V750 or V750NI) to the number
retention document (V778)
a renewal reminder for vehicle tax or SORN (V11 or V11NI)
temporary registration certificate (V379 or V379NI)
a number plate authorisation certificate (V948) with an official stamp from the Driver and Vehicle Licensing Agency (DVLA)
an electronic number plate authorisation certificate (eV948 or eV948/2)
a letter of authorisation from a fleet operator (including lease or hire company) quoting the document reference number from the registration certificate
if your fleet is in the new V5C on demand scheme (also called 'V5C suppression'), a PDF of the vehicle's details from the view vehicle record service
UK trailer registration certificate (VTRC)
Once your number plates have been received, we recommend that you fit your number plates with anti theft screws. Criminals will stop at nothing to be able to get your number plates in their cars or motorcycles. They will try to rip the number plates off of your car, and if they are not fit properly then they will be successful. This type of screw is extremely hard to pull out, and requires a special key to unscrew in the conventional manner.